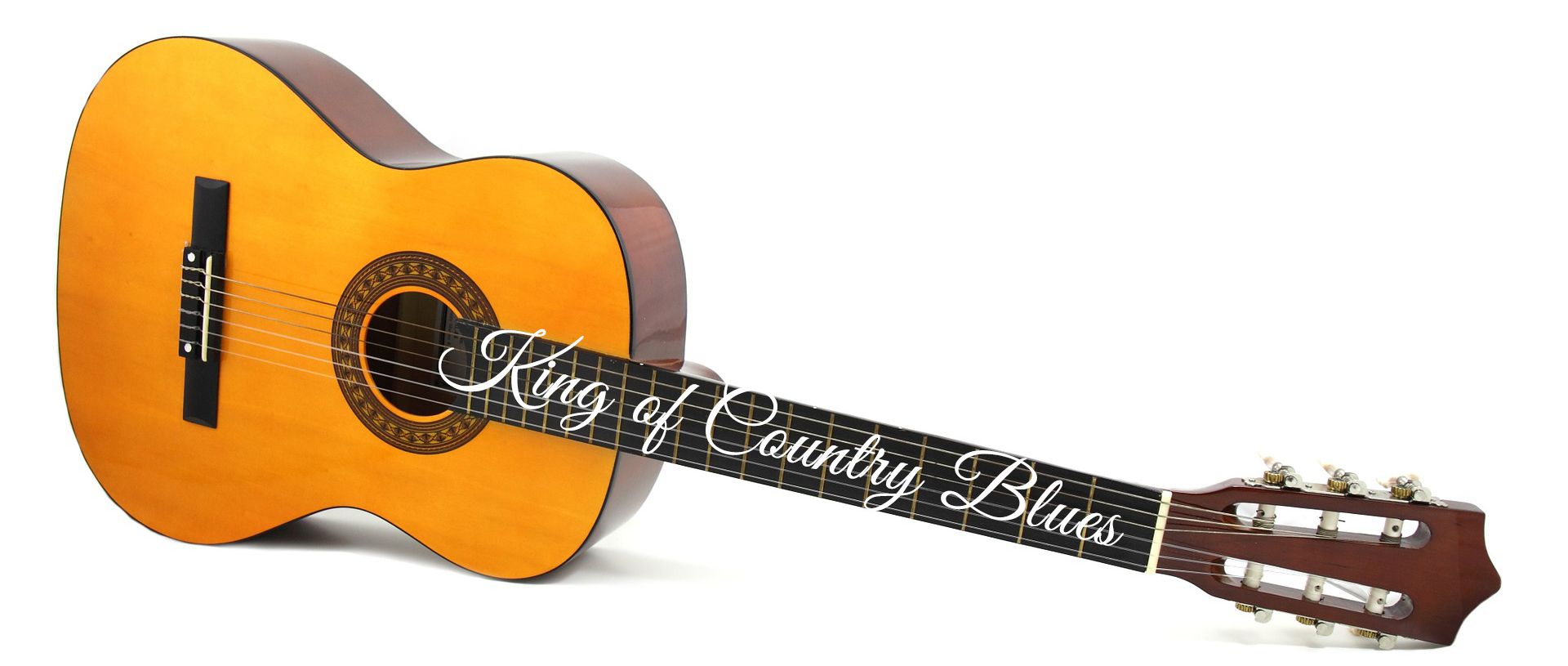 Following the sound of a twangy guitar mixed with a raw-edged voice singing a soulful country song will, without a doubt, lead you straight to Bee, Virginia.  No, it's not the country music mecca, but it is the home of singer/songwriter, Todd Dunford, known to many as the "King of Country Blues."
Being a carpenter by trade, Todd knows the importance of laying a good foundation which is exactly what he's done with his own country music career.  At the age of sixteen, he began construction using songs as his base.  One of his first compositions entitled, "My Dad," was written after his Dad lost a long battle with Leukemia.  Another special song that also stirs strong feelings is "What Still Lives In My Mind," a song written in tribute to his friend, Grabern and all war veterans.  It's his ability to put these heart-wrenching emotions and events into words that allows his songs to touch the hearts of so many.
With a Vern Gosdin-style voice, he interrupts his own songs with an unbelievable depth.  Following his career blueprints, Todd released several singles on Nashville-based NSD Records as well an album entitled Tennessee Rain on his own label, One-Eyed Owl.  These recordings brought his music to people from all walks of life and garnered him attention and respect from fans, radio personnel and music row executives alike.  However, an untimely carpentry accident delayed him from following through to the next level, but his determination and passion for music has put him back on the building site once again.  Todd comments, " I credit Mom, my friends Grabern, Frank and co-writer Brenda for their encouragement through the hard times.  They never allowed me to lose heart."
With his latest release, "So Far Apart," he is once again reaching the hearts of country music fans around the world!